Austin's Adult Nightclub
The city's Newest, Upscale Adult Nightclub
Austin's Premier Gentleman's Club, The Red Rose Austin
Located in the hip, trendy Soco district of downtown Austin, Texas, The Red Rose is now starring as the city's newest, upscale adult nightclub. We offer an entirely new nightlife experience that is half-entertainment, half-intimate. Sister club to the world-famous Yellow Rose Austin, The Red Rose delivers the same unmatched customer service and features some of Austin's most beautiful entertainers. The luxury interior and exquisite design of the club create an atmosphere suited for a class of clientele with superb standards. We're both: your favorite, convenient downtown strip club where you can unwind with friends, but also your premier boutique adult nightclub where you can lose yourself in conversation with our lovely entertainers. Come see us to experience how The Red Rose is ready to exceed your highest expectations.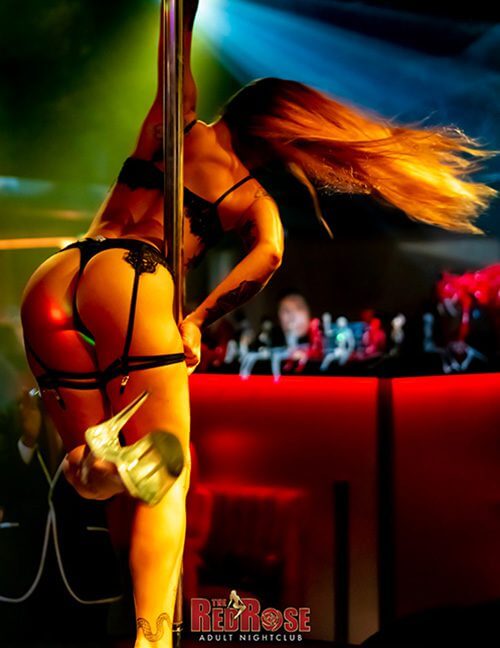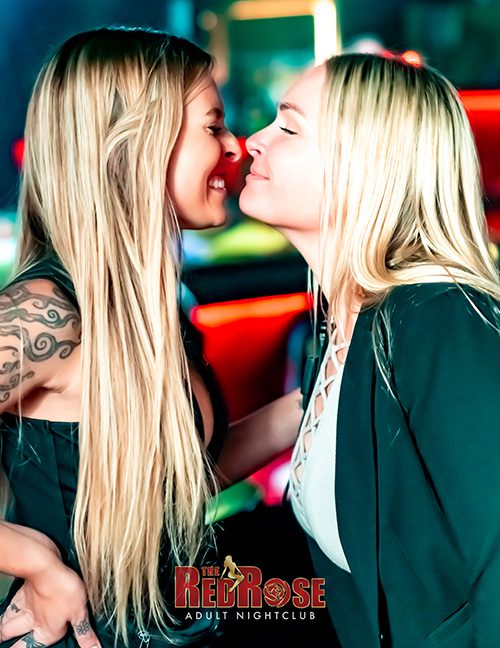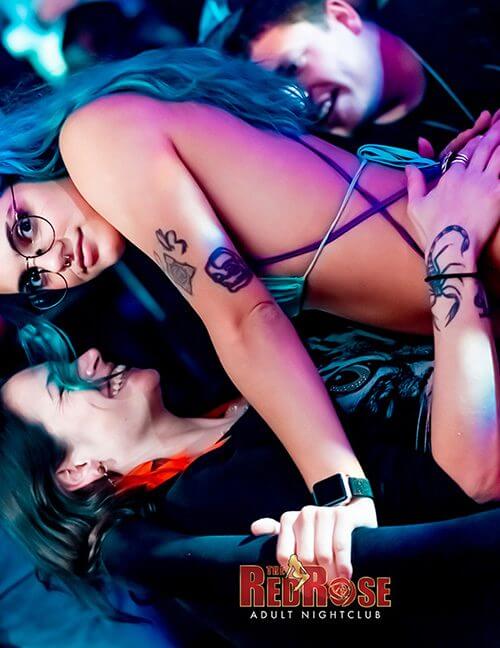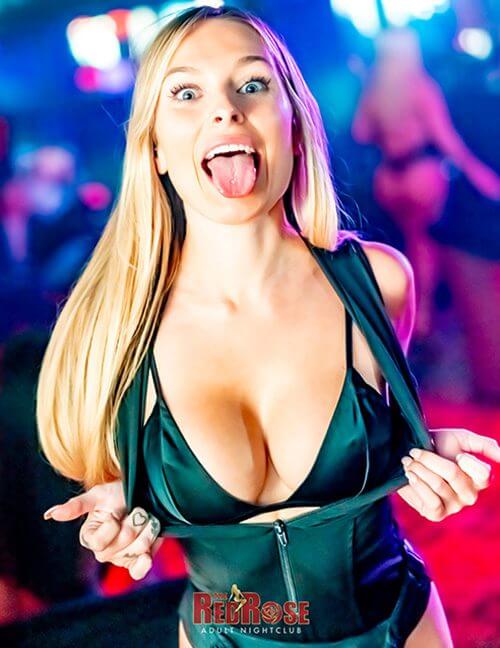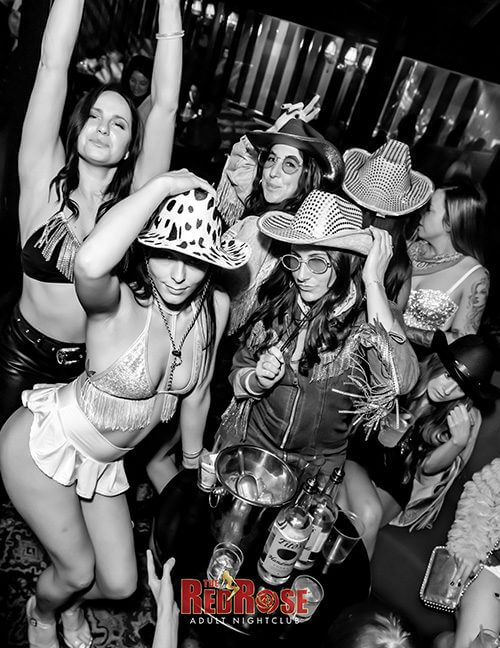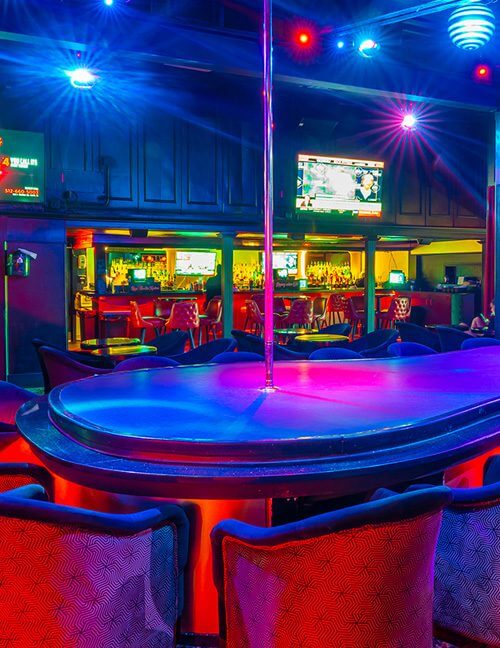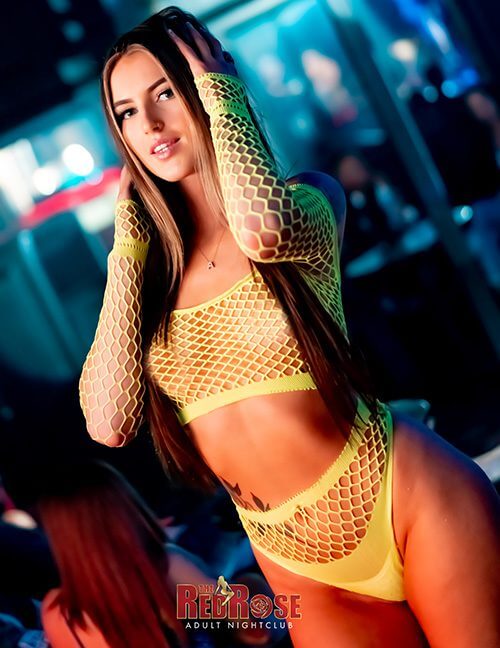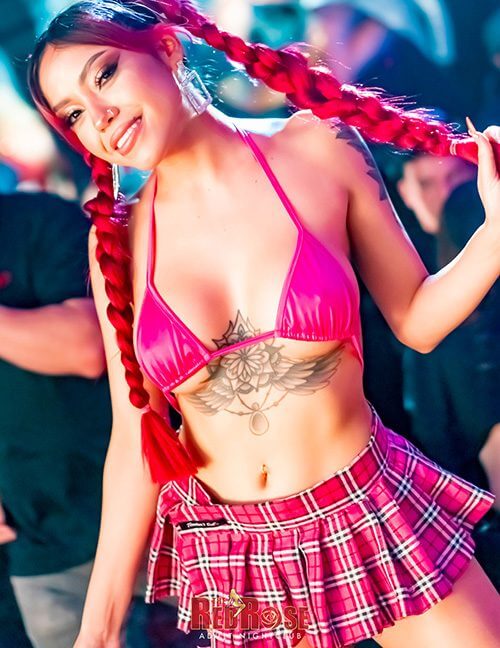 Need A Safe Ride To The Club?
Grab your friends and head over to The Red Rose Austin in style, call (512) 660-5003 for availability and reservations.
The Hottest Adult Cabaret In Austin
There are countless gentlemen's clubs that tout themselves as the best, but few of them actually understand what it takes to become an Austin Legend. It's not enough to fill the club with beautiful women, tout outrageous drink specials and let the DJ loose. You have to have a true understanding of what a patron wants from the experience as a whole.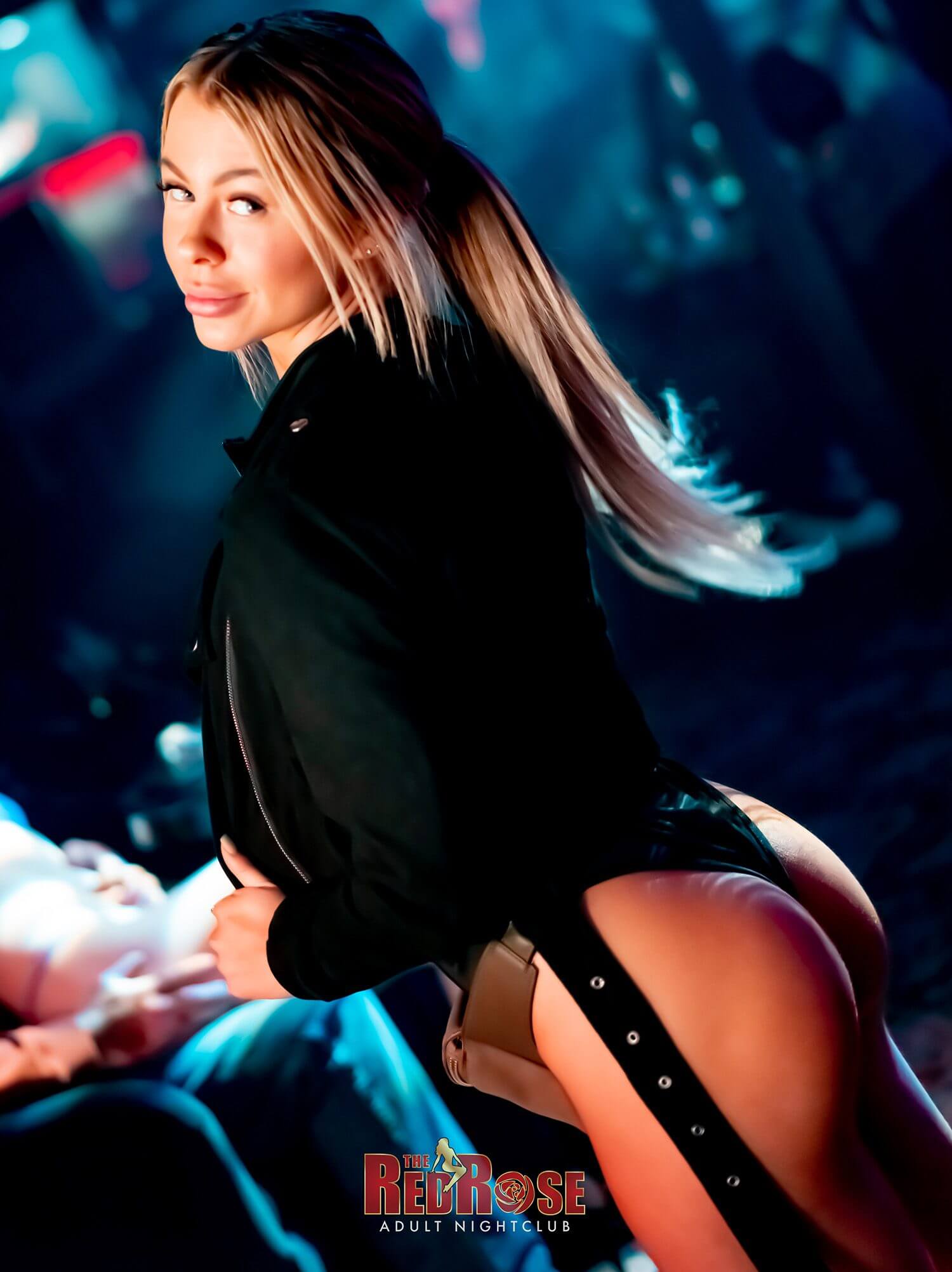 Ladies of The Red Rose
The prettiest girls in Austin are found inside The Red Rose. Our girls are ENTERTAINERS. We disapprove of the set-up of some clubs when girls skip from table to table asking for dance after dance. We want the personalities of our girls to come through and entertain the discerning gentlemen who recognize the little things that make a true gentleman's club.
Come to our downtown Austin location in Soco to enjoy engaging conversation over a few drinks, and sit back for one of the most epic table dances you have ever seen. Exotic beauty meets refined elegance when you become starstruck by the gorgeous entertainers of The Red Rose. Visit us, take a quick look around, admire that beautiful view, and experience what truly sets us apart.