Have Fun But Always Follow The Club Rules
The Red Rose prides itself in a comfortable environment for both our patrons and our staff. During your visit to the Red Rose, we ask that you follow our basic club policies to ensure a good time for all.
If you have any questions or concerns regarding our policies please email us directly.
#1 ALL DANCES ARE $20 PER SONG (NO EXCEPTIONS)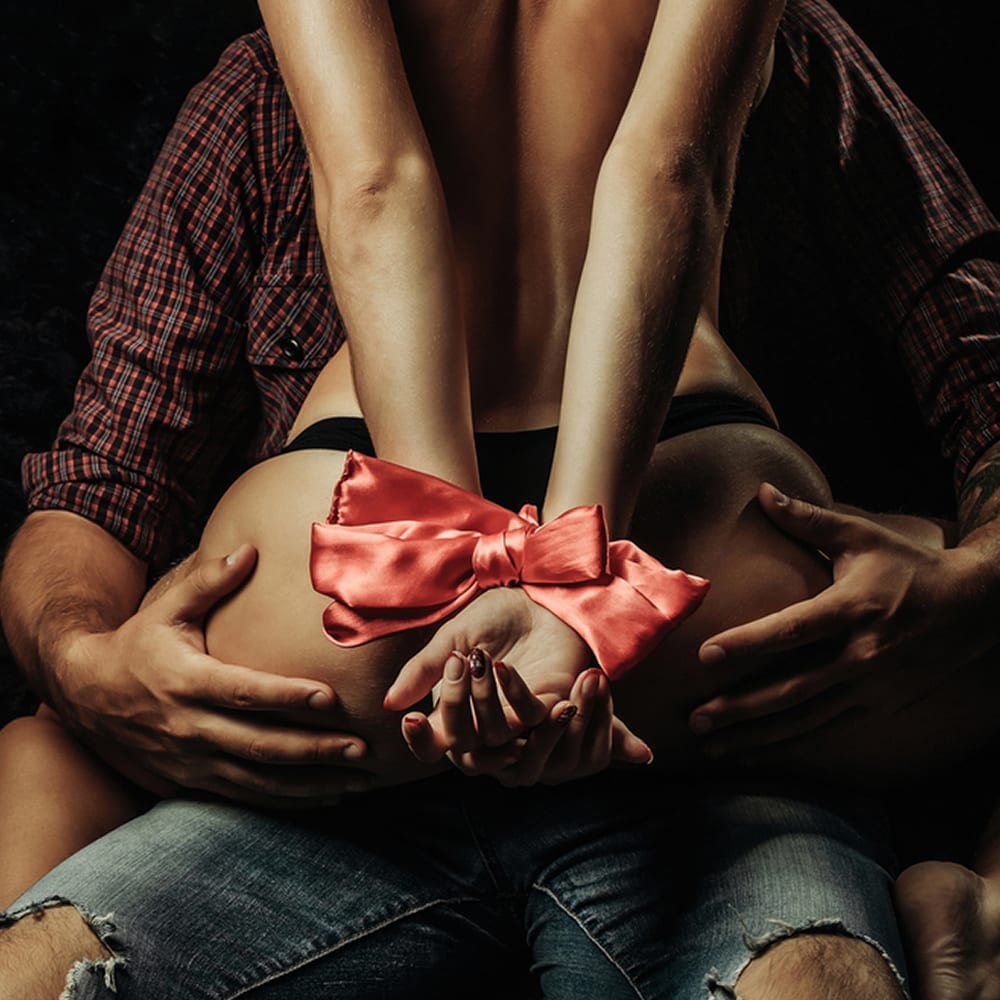 #2 DRESS CODE IS STRICTLY ENFORCED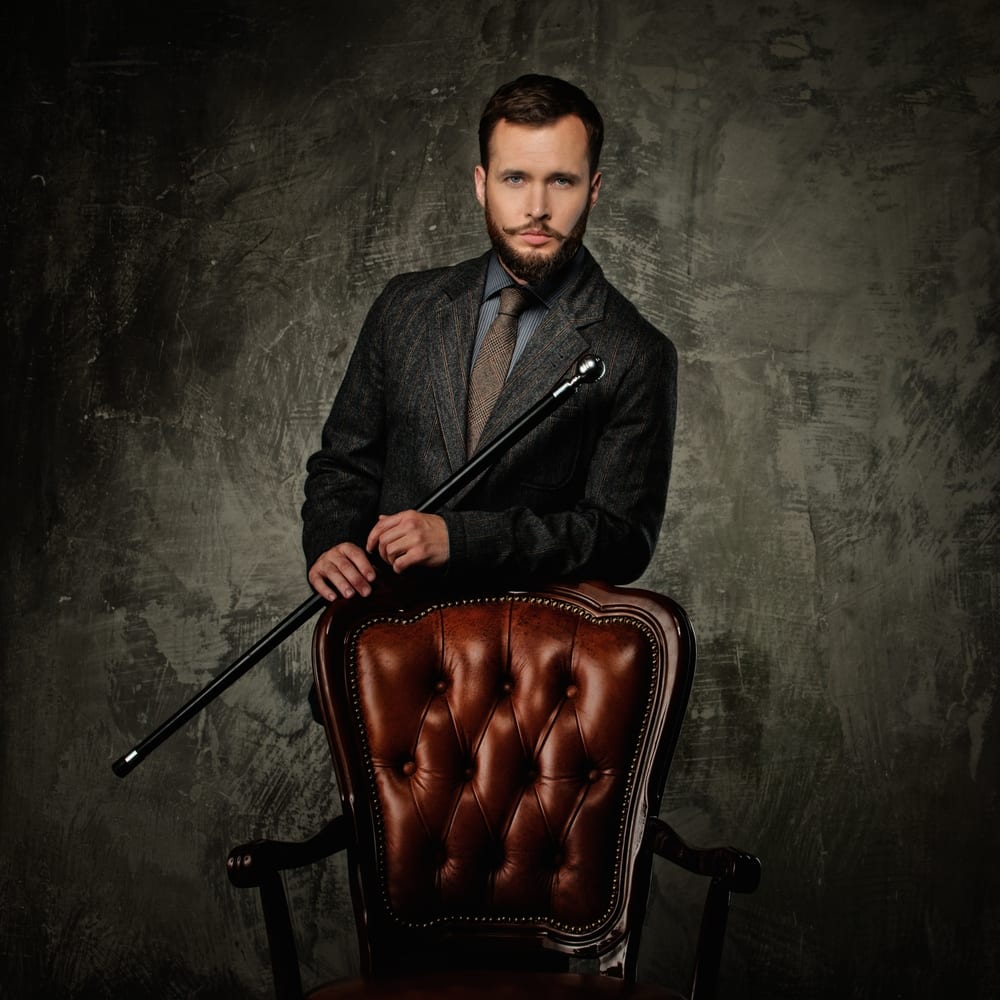 #3 NO WEAPONS OR ILLEGAL DRUGS ALLOWED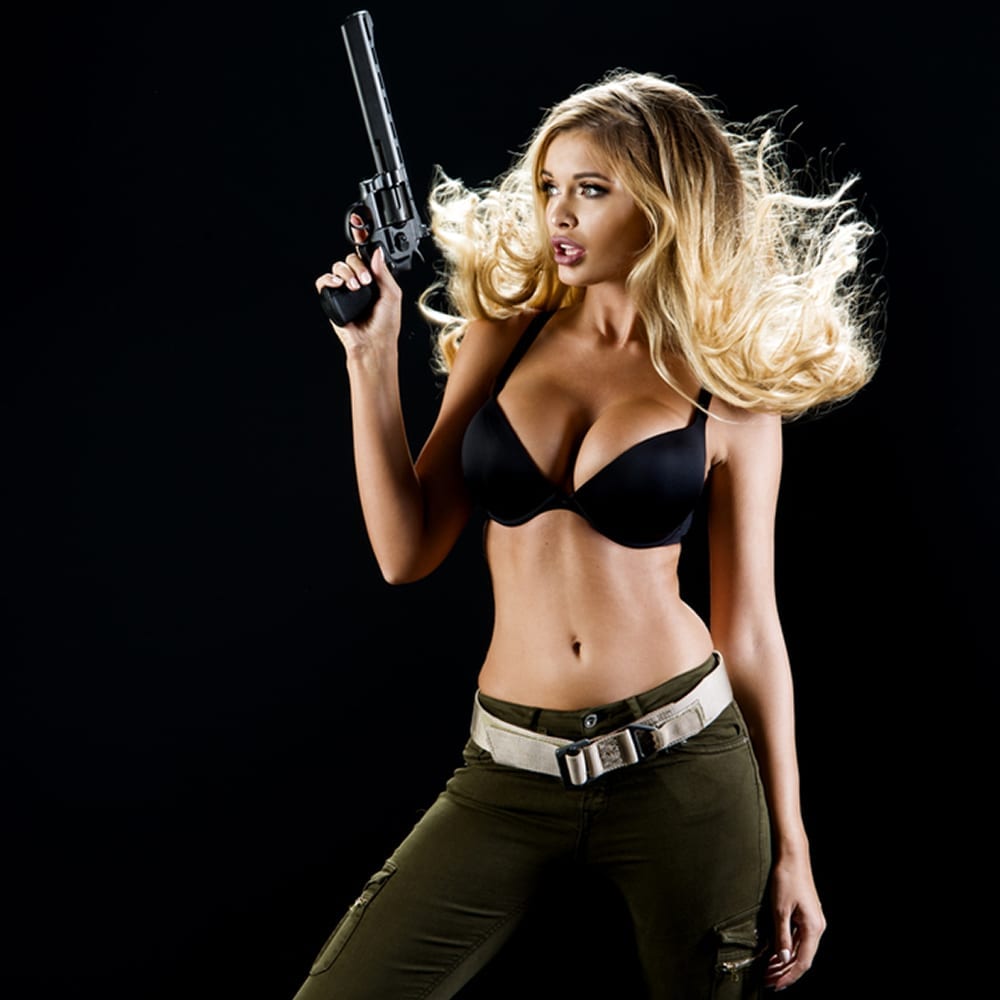 #4 NO FIGHTING OR PROFANITY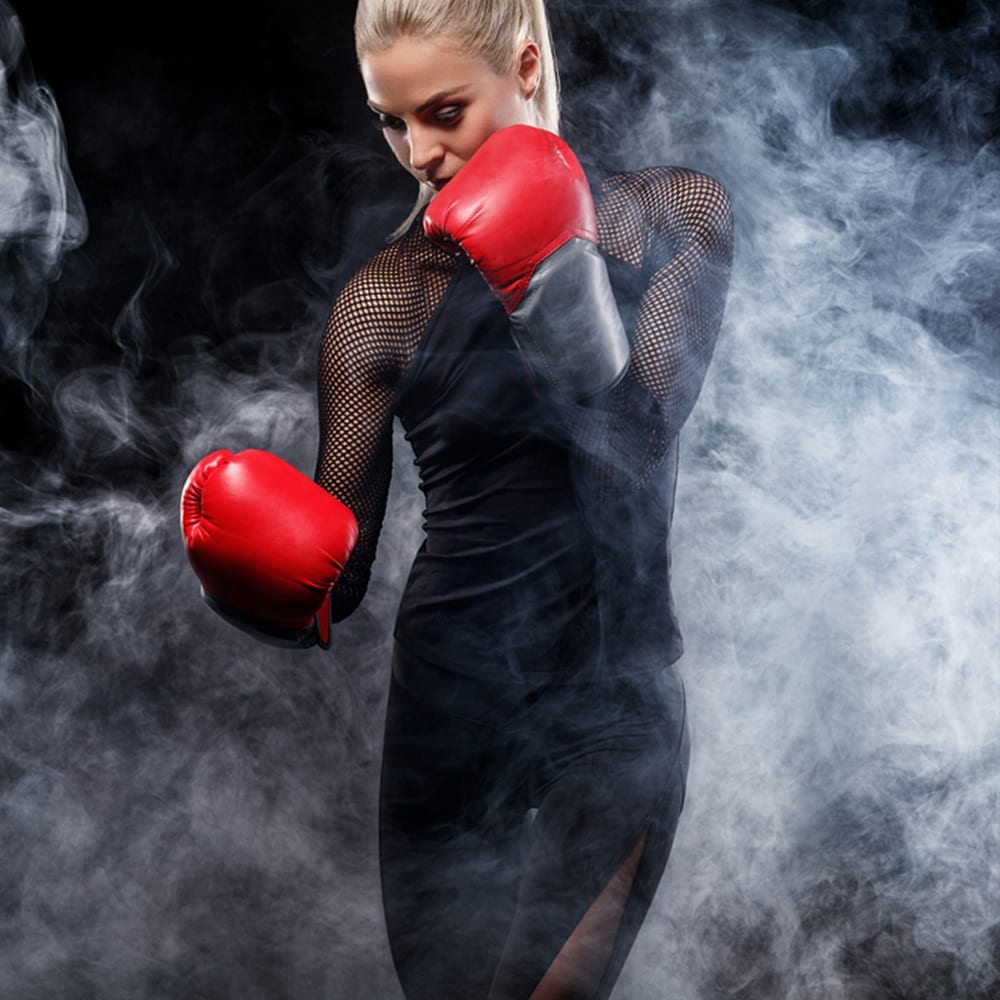 #5 NO LEWD CONDUCT OR DISRESPECTING THE ENTERTAINERS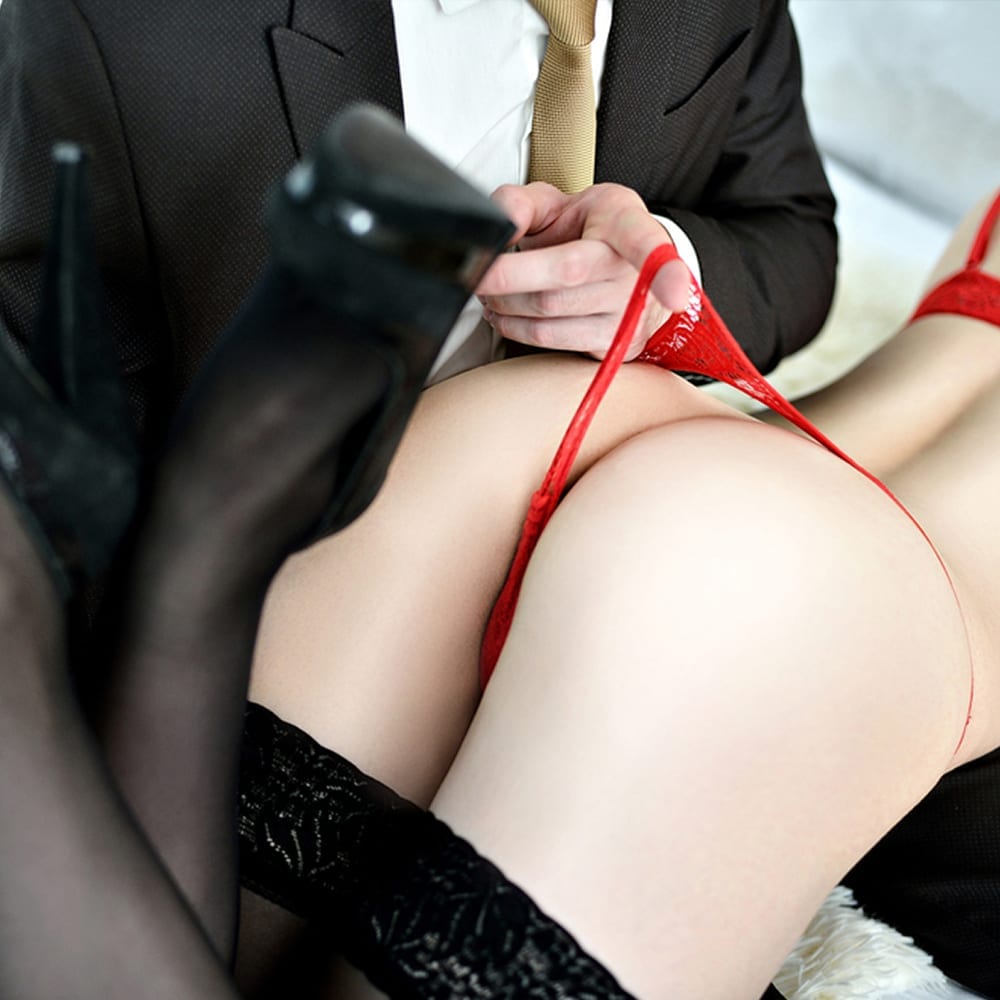 #6 NO TOUCHING THE ENTERTAINERS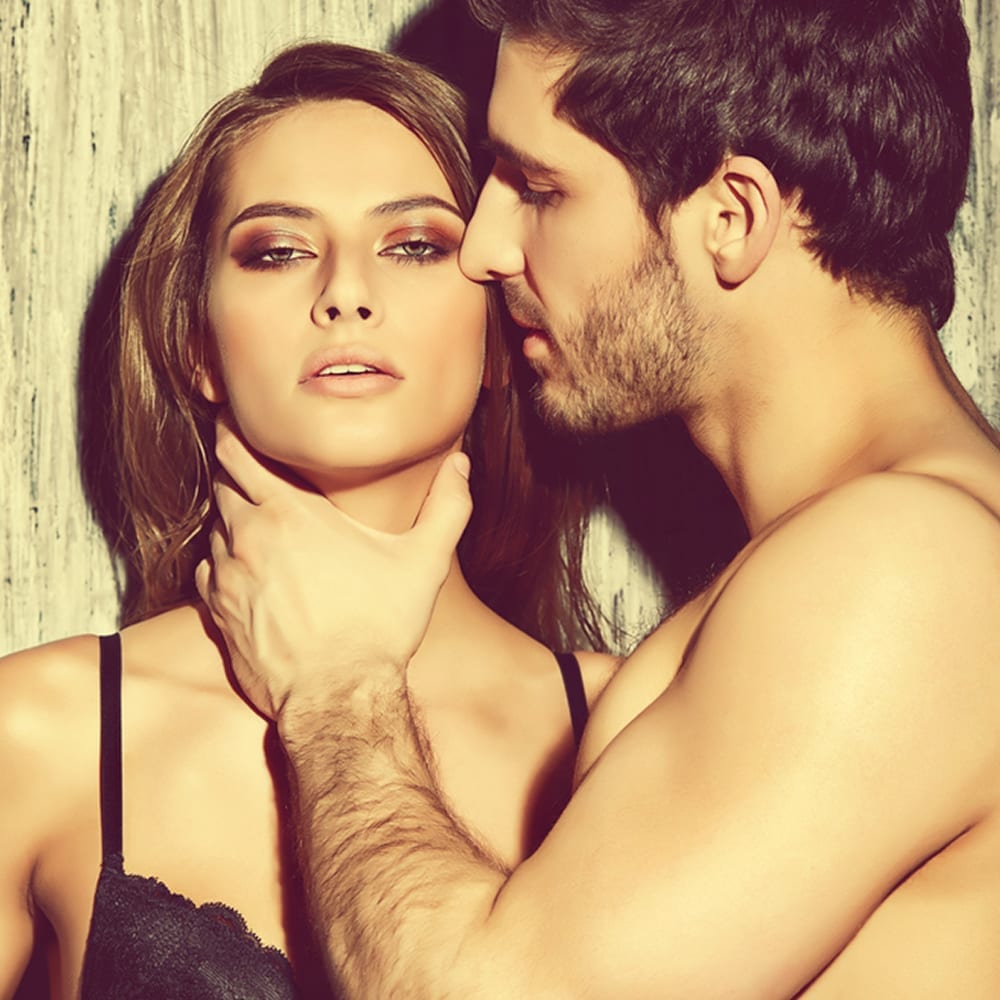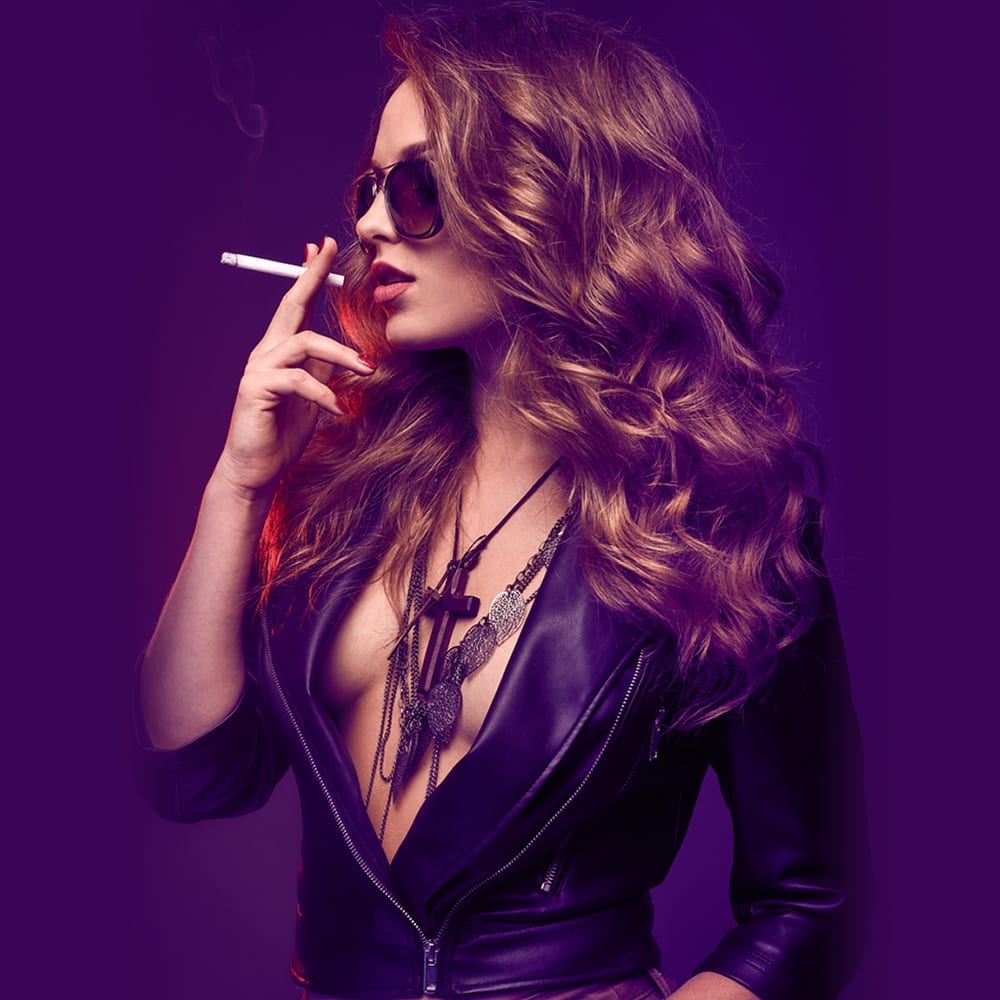 #8 NO FILMING OR FLASH PHOTOGRAPHY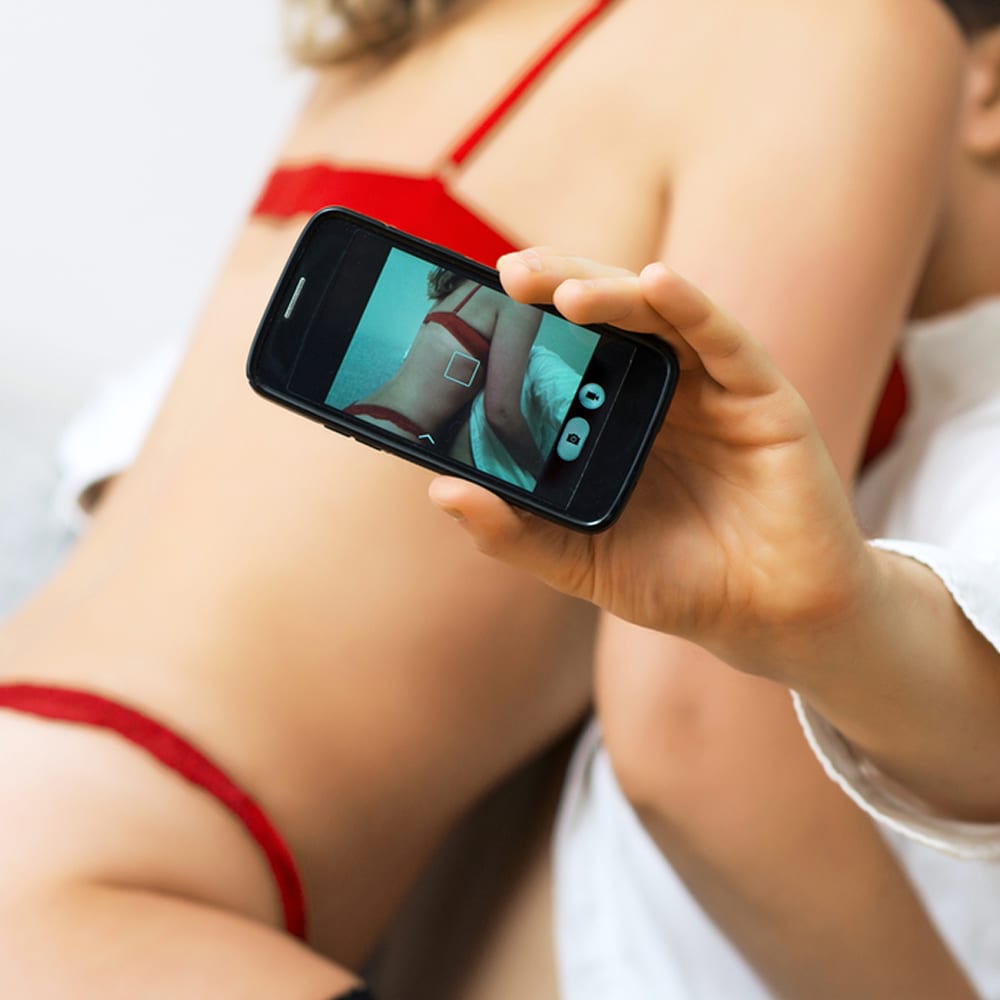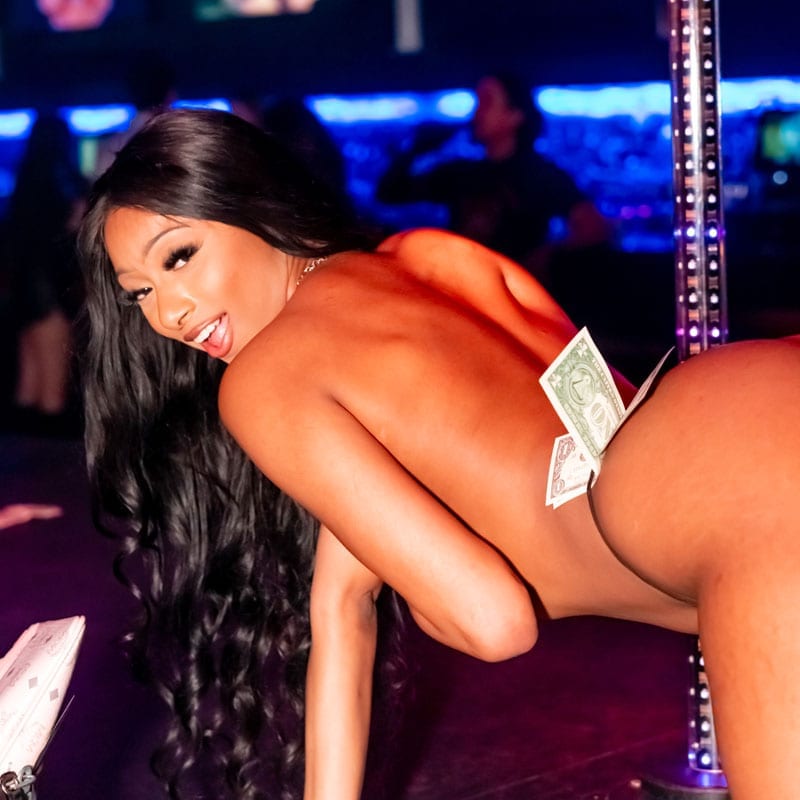 Red Rose Babes
The Red Rose is known for employing not only the prettiest girls in Austin, but also the girls who'll have you coming back for more! Our entertainers are here to make money like any other club, but unlike other high-end clubs we don't fill the place with beautiful faces with no personality. There are no dolls here that dart from table to table asking for dance after dance. Our girls are first and foremost ENTERTAINERS and they are exceptionally good at their jobs. Enjoy tantalizing conversation over a few drinks, ask her for one of the most tantalizing table dances you've never had before and you'll understand immediately WHAT SETS US APART.
And while I can't guarantee you'll fall in love… I can tell you that you'll be telling your friends about the amazing night you spent at The Red Rose and the exotic beauty you met.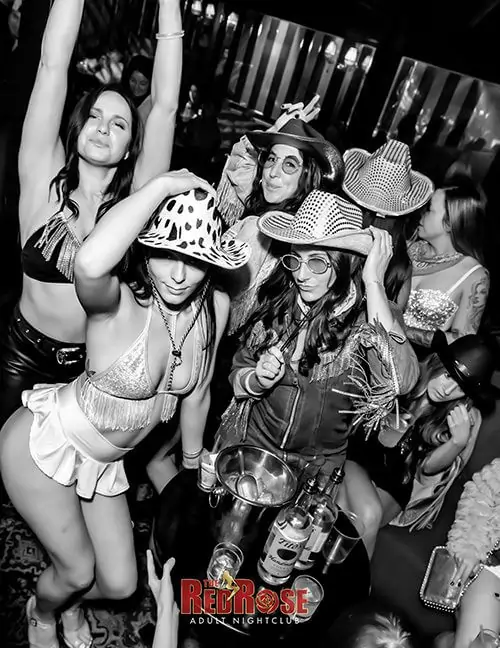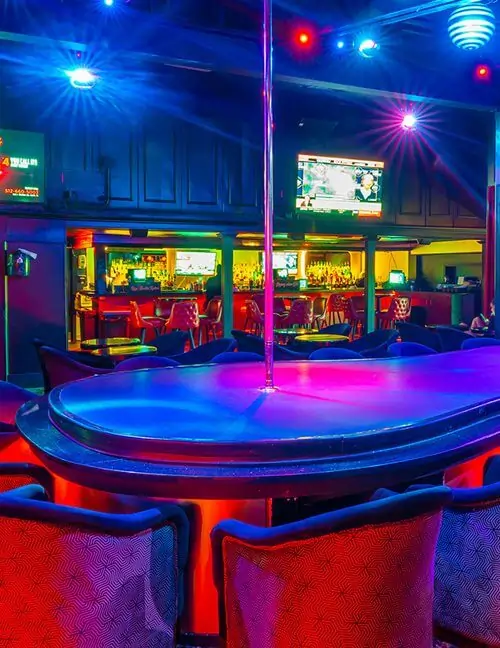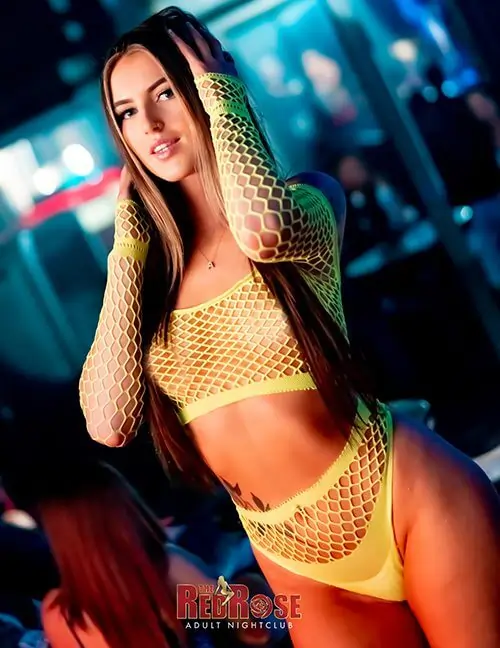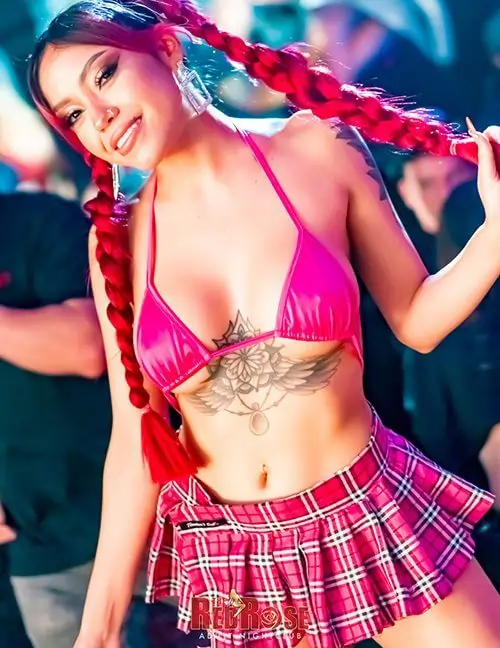 Need A Safe Ride To The Club?
Grab your friends and head over to The Red Rose Austin in style, call (512) 660-5003 for availability and reservations.